West Texas Canine College
Trained Service Dogs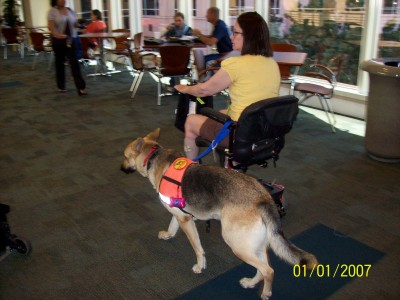 Linda has had the privilege of training Mobility and Retrieving Service Dogs and PTSD Service Dogs. WTCC service dogs are trained to meet the individual needs of our clients. We have WTCC Trained Service dogs working throughout the United States including Texas, Oklahoma, Washington, California, New Jersey, and Hawaii. Please check out our Testimonials page to see what some of our service dog clients have had to say about their experience with us.
***Please Note: We raise or adopt our potential service dogs. We will not train or give any type of certification to anyone wanting to take their pets into stores or on planes. We encourage everyone to help stop the spread of fake service dogs. Service Dog public access laws outlined in the Americans with Disabilities Act are designed to help individuals with disabilities. Service dog laws do not allow non-disabled people to bring their pets into stores. Properly Trained Service dogs help individuals with disabilities to live more independent lives! Lets all respect their rights!
WTCC trains service dogs on a Very Limited basis. We are Sorry, but We do not have any Service Dogs Available at this time.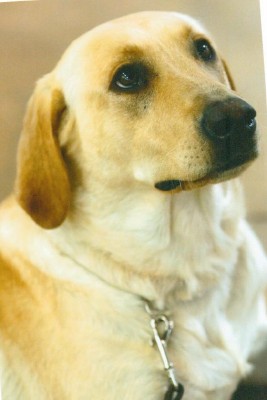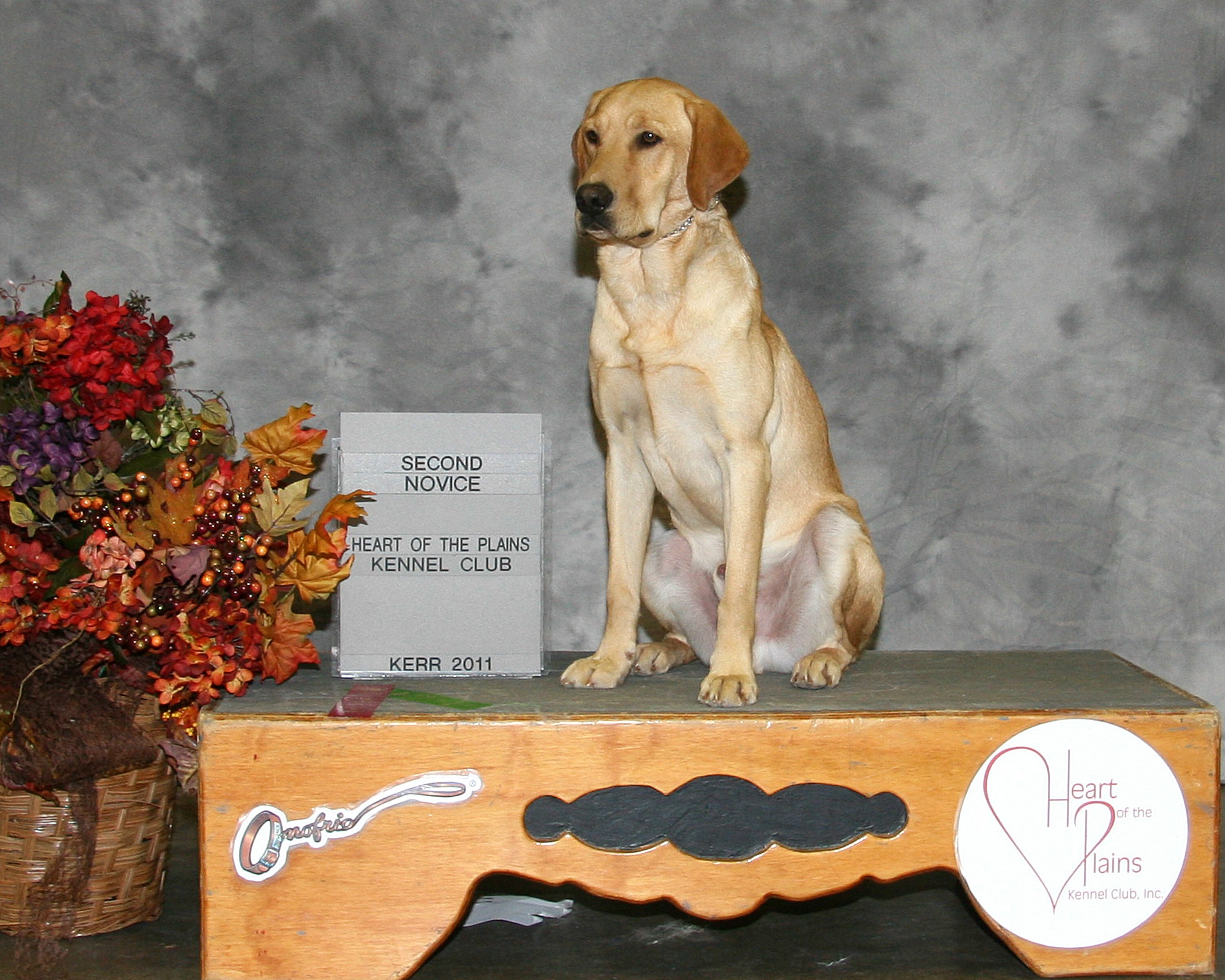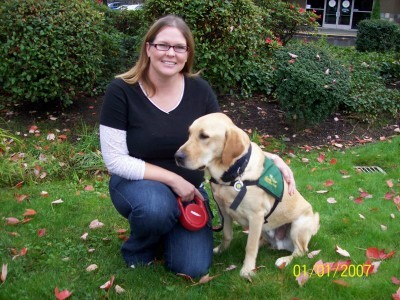 Pictured above is "Toby" a WTCC trained Assisting with Austism Service Dog that worked in Uganda for the Harper family that are missionaries from Midland.
Pictured on the right is "Honey" a WTCC trained Mobility and Retrieving Service Dog working in San Diego
Above is "Deke" and Emotional Support Assistance Animal working in New Jersey. Pictured Left is "Jack" a WTCC trained PTSD service Dog working in Washington. Below left is "Duke" a WTCC PTSD service dog working in Midland.
Pictured below is "Duke" a PTSD Service dog in training for Veteran here in Midland.